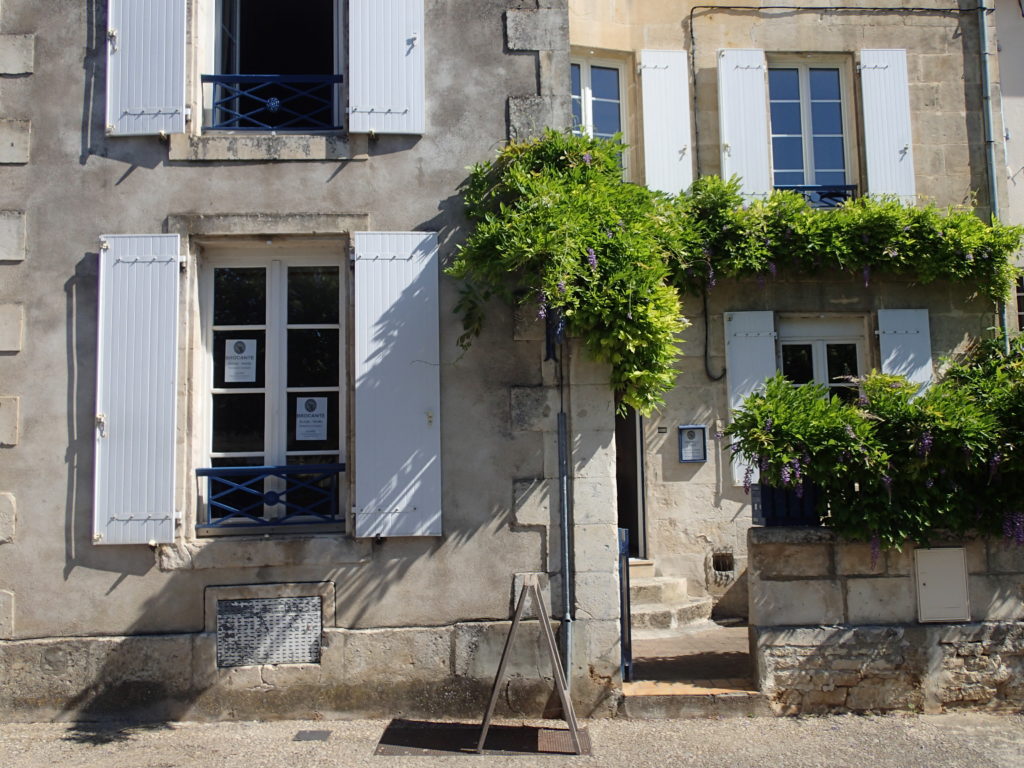 A shop is now available : click here
Hakaora is a website where I want to share my passion for collections.
It is not intended to be an exclusive guide but a showroom.
C'est par le thème des collections de particuliers que je souhaite alimenter le site, aussi si vous souhaitez partager votre passion et présenter vos collections, n'hésitez pas à me contacter.
Please have a look at News and get the results of auction rooms sales.
Last products